Welcome to Ashton at Oyster Point
Situated in the heart of Newport News, Ashton at Oyster Point offers modern day comforts for quality living at an affordable price. Enjoy close proximity to City Center at Oyster Point, where you will find great dining, shopping, and entertainment. Easy access to I-64 makes commuting a breeze.
Our 1 & 2 bedroom apartments for rent in Newport News, Virginia, are waiting to welcome you home.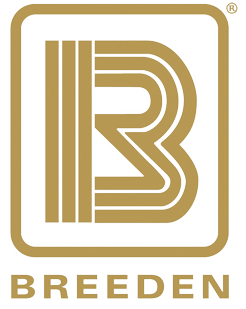 Designed from the Ground Up With You in Mind
Here at The Breeden Company, we've spent more than 50 years setting a new standard for residential living. We believe in demonstrating excellence in everything we do, and designing your home is no different. Our history is deeply rooted in Virginia and we've long been associated with inspiring places. We offer the finest standards to those who live, work, play and invest in the communities we serve. And our innovative approach to living, from construction to property management, has won numerous awards for our communities, constantly raising the bar for each. We take pride in a company culture that values immediate service to residents and tenants, an emphasis on proper maintenance and a courteous approach to every relationship.

Life in Newport News
Our apartments are conveniently situated with easy access to I-64, so you can get around Newport News in minutes.
We are close to the City Center where you can catch a movie at Cinemark City Center 12, and discover amazing dining and shopping options.
You're Officially Home at Ashton at Oyster Point Apartments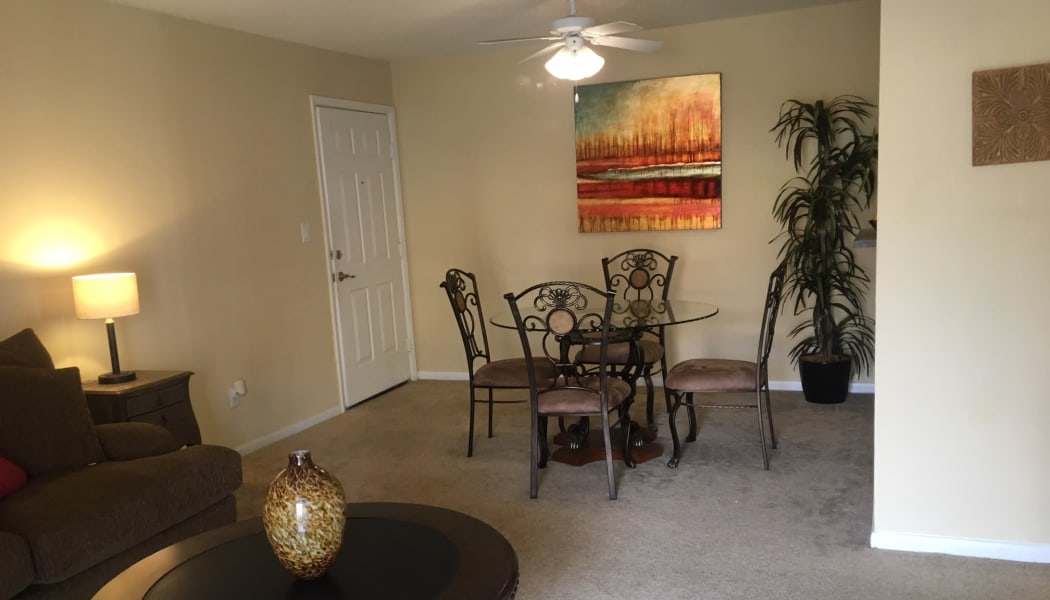 Picture Yourself Here
With 1 & 2 bedroom floor plans, you are sure to find an apartment that suits your lifestyle at Ashton at Oyster Point. Our pet-friendly apartments were designed for comfortable, easy living.
Take a look at some of our most-loved amenities, like an onsite fitness center and sparkling swimming pool.
Bring Your Pet!
Your four-legged friend will love living at Ashton at Oyster Point too. Take your pup to Fido Field Dog Park to socialize, exercise, and enjoy a walk along one of the scenic trails. Please get in touch for full details of our pet policy.
Want to learn more about life at Ashton at Oyster Point? Call us today to schedule your tour.